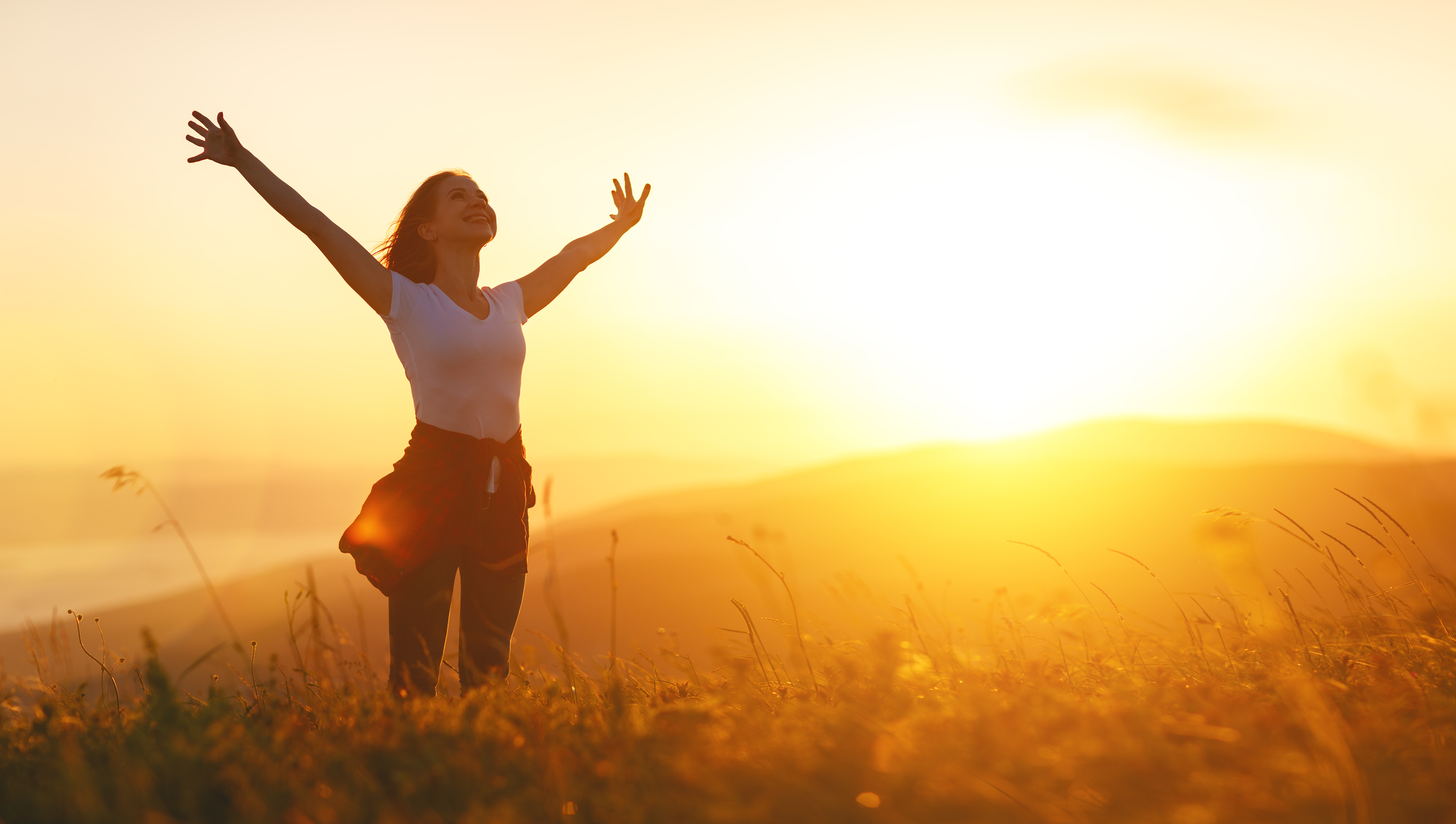 Give Your Body What It Needs To Heal Itself
Life is too short to be in pain. How much is it costing you to be unwell? You deserve to live life to its fullest.
With Dr. Tennant's health system & Healing is Voltage™ protocols, we have been providing hope and wellness to thousands of people, just like you, for the last 20 years.
What does it take to rebuild a healthy life? Find out in this free course.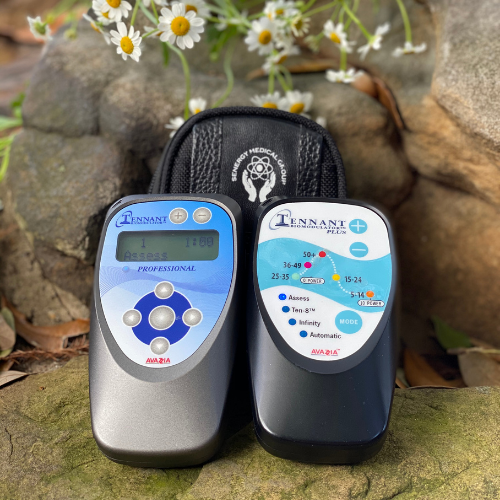 Voltage
What do cells need to work? Learn what voltage is and how much you need to make new cells.
Nutrition
What else does a cell need to function optimally?
Learn what your cells need to rebuild.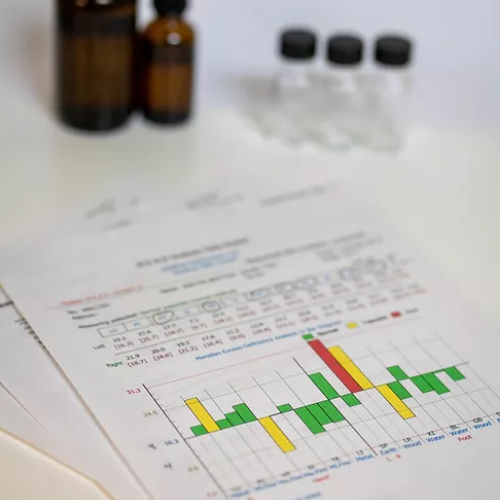 Detox
You must deal with any toxins that destroy cells as fast as you make them.
Learn About Dr. Jerry Tennant
Jerry Tennant, MD, MD(H), PScD, founder of The Tennant Institute for
Integrative Medicine and Senergy Medical Group, is a world-renowned
physician and integrative health practitioner. 
Dr. Jerry Tennant is a true Renaissance man. He is a teacher, inventor,
healer, scholar, humanitarian, innovator, and entrepreneur -- those
are just a few of the ways we describe Dr. Tennant who has led a
remarkable life dedicated to healing and innovation, which has
altered the paradigm of western medicine. People from around the
world travel to the Tennant Institute for Integrative Medicine in
Colleyville, Texas, to seek out and benefit from his healing expertise.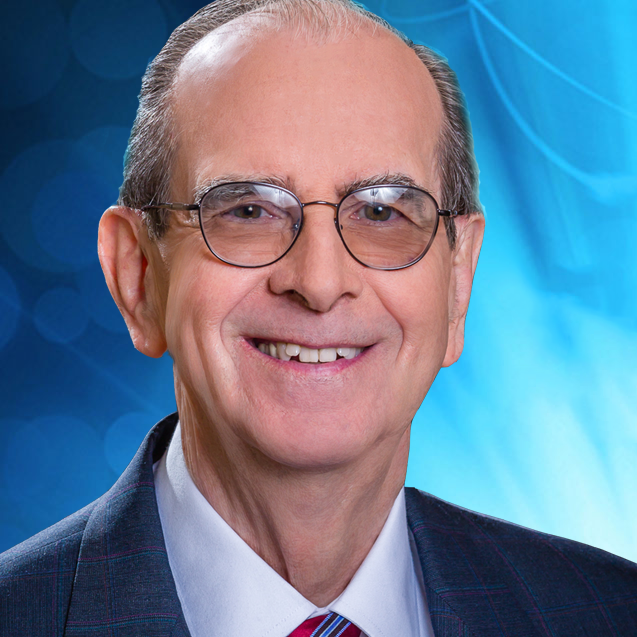 Example Curriculum
Available in days

days after you enroll

Healing is Voltage™