At Senergy Medical Group, we know that you want to be pain-free and healthy.
In order to do that, you need to give the body what it needs. The problem is illness and chronic pain, which make you feel hopeless and frustrated. We believe life should be lived the way you want it. We understand your fear of "missing-out" which is why we have helped thousands of people for the last 20 years, just like you, live their best life.
Senergy, and these courses, are built to equip you with the knowledge you need to Get Well. Be Well. Live Well.
"Dr. Tennant and Senergy have not only greatly improved my health over the past 10 years, he saved my practice with his supplements and medical devices. Divine blessings to you and Dr. Tennant for all that you've done "
- Tom Kaptain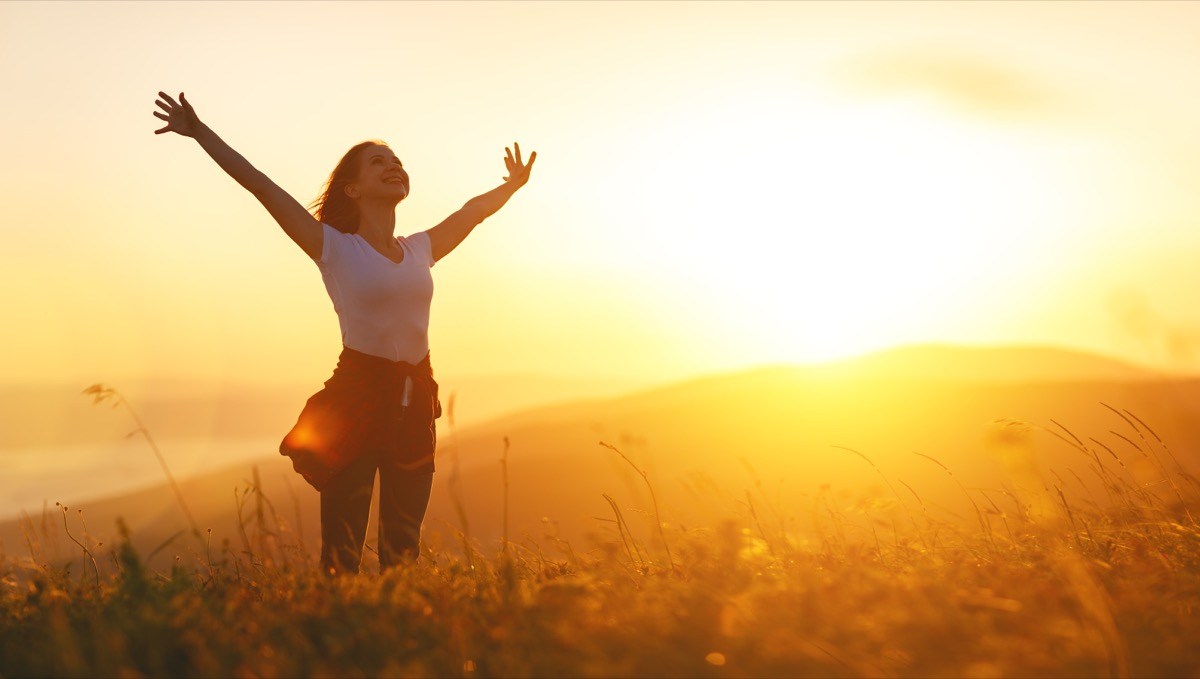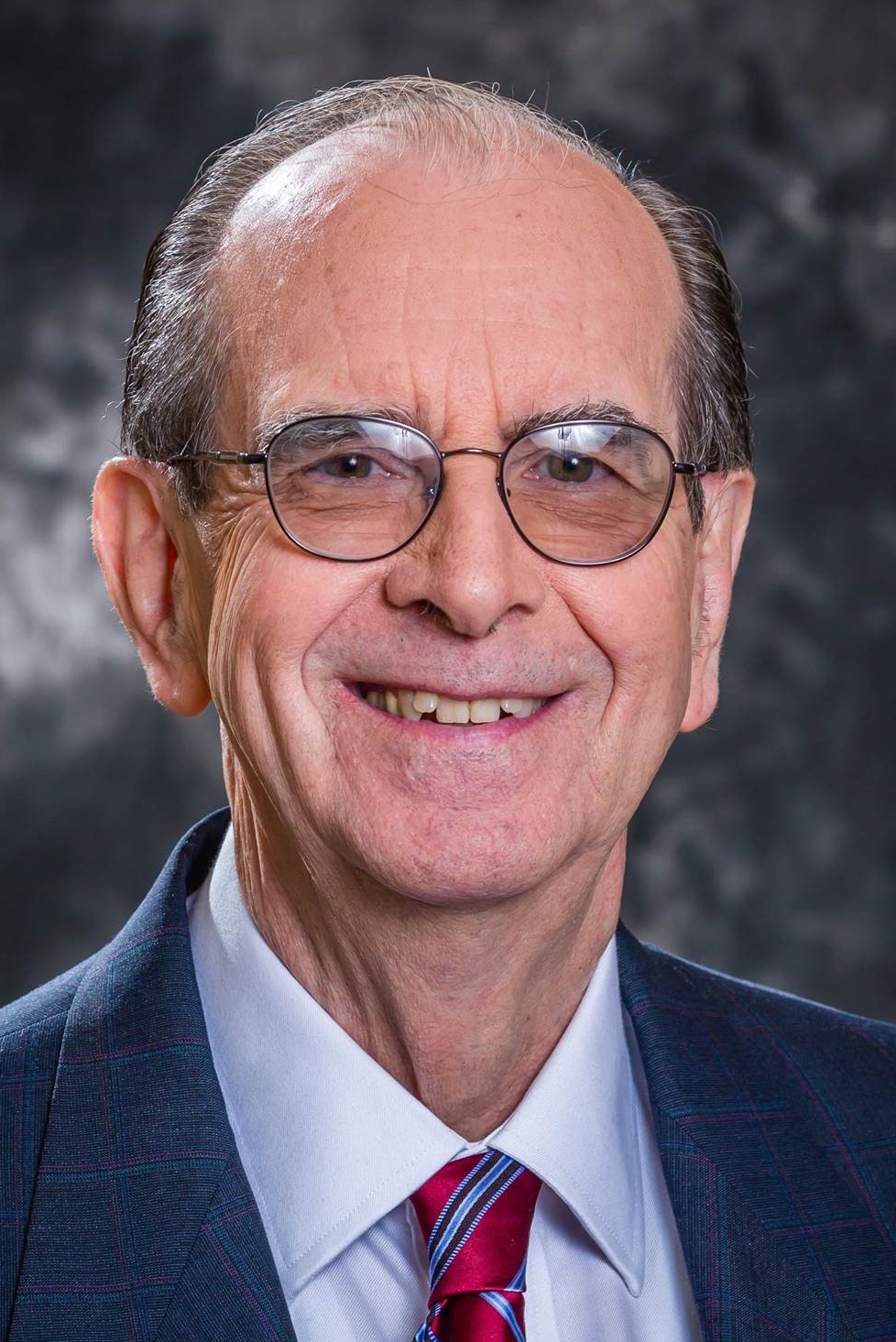 We work in partnership with renowned doctor and surgeon, Dr. Jerry Tennant. He invented this health system after developing encephalitis and a bleeding disorder in November 1995. Diagnostic tests confirmed he had three viruses in his brain and Dr. Tennant's physicians told him nothing could be done. He started to expand his research beyond Western Medicine, into the world of energy and cellular therapy, and healed himself.
Every day we use his health system, and the device he designed, the Tennant BioModulator®, to help others just like you, get back to the pain-free life you deserve.